Last week I shared my favourite street style looks from NYFW with you and today it's time to continue with LFW. The trends may be similar, but the looks are never the same. And of course, there are some differences from city to city. Fashion in New York is never the same as fashion in London and so on. There are always other trends dominating the streets and other interpretations of the current trends. My favourite trends from London Fashion Week are Leather Jackets, Fringes, Bomber Jackets as well as Floral Prints. You can find some street style looks in the following:
Leather Jackets
Yep, Leather Jackets were one of the big trends at London Fashion Week. I guess, it's no surprise that I had to include this trend in today's LFW post, is it? 😉 You know I'm a big fan of leather jackets, so find my favourite street style looks in the following: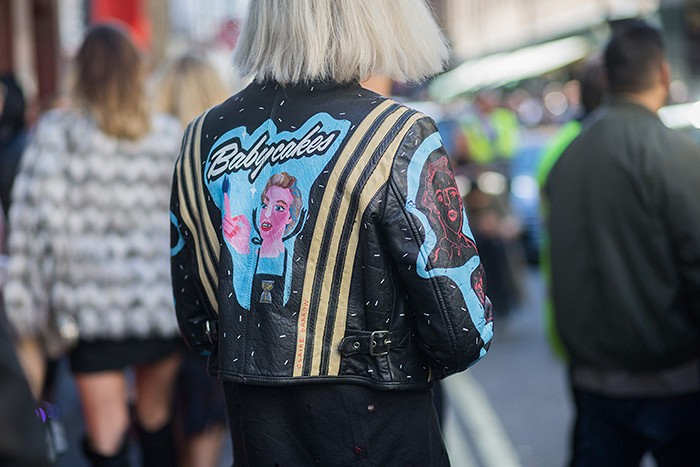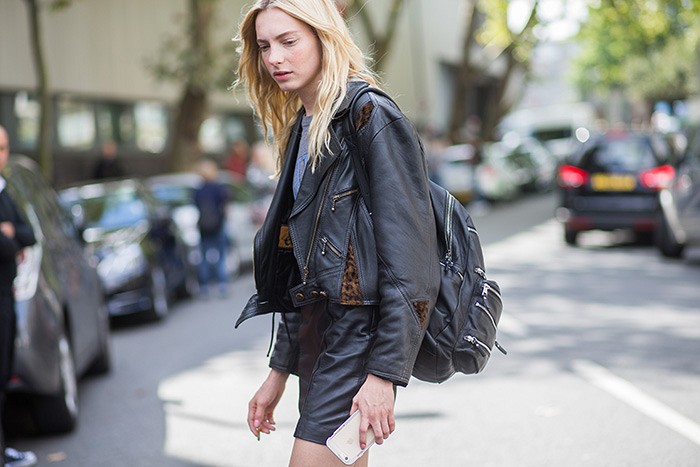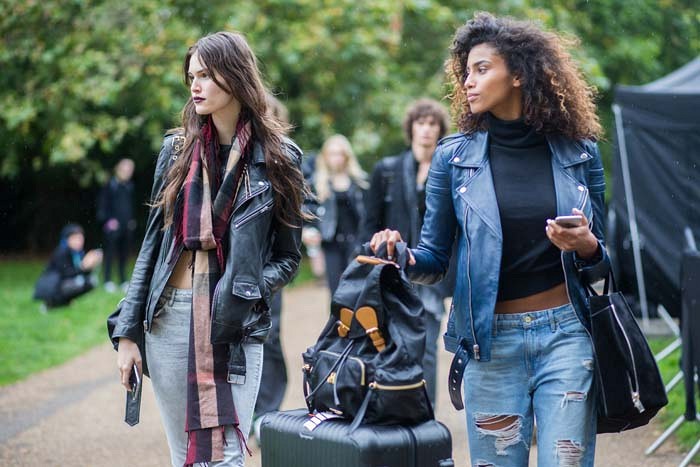 Fringes
Another big trend you could see during London Fashion Week were fringes. Fringes on jackets, dresses, skirts, pants, almost everywhere. There's no garment that doesn't go with fringes. I like them best on jackets as well as skirts and pants. What do you think about the fringes trend?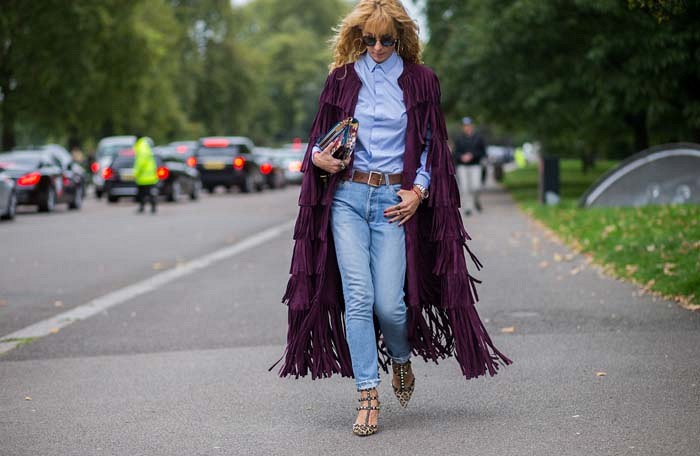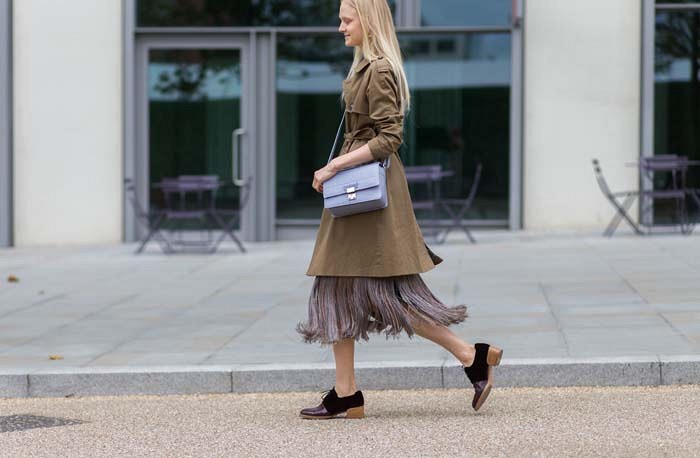 Bomber Jackets
Another kind of jacket I really like: the bomber jacket. I was really surprised when I saw a lot of street style shorts from LFW with bomber jackets because I haven't seen them in a while. And because it's one of the unexpected trends it had to be a part of my favourite street style trends and looks from London Fashion Week.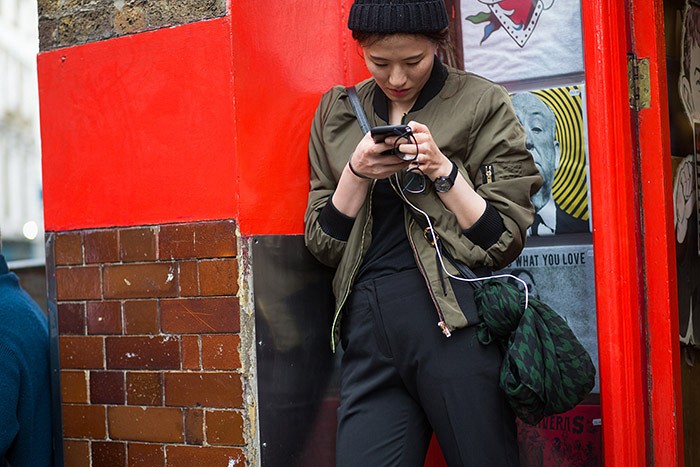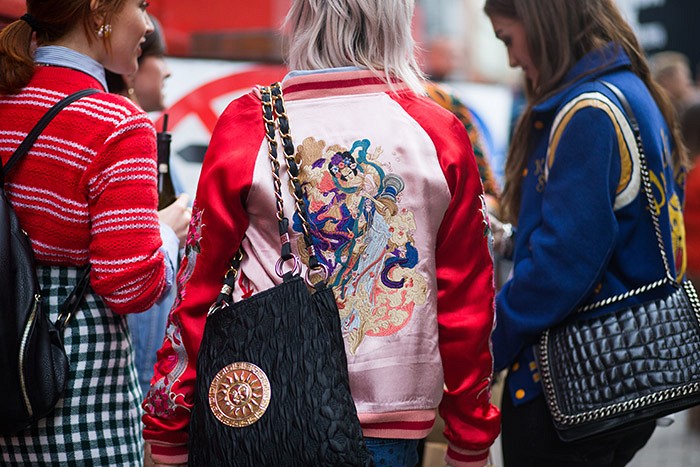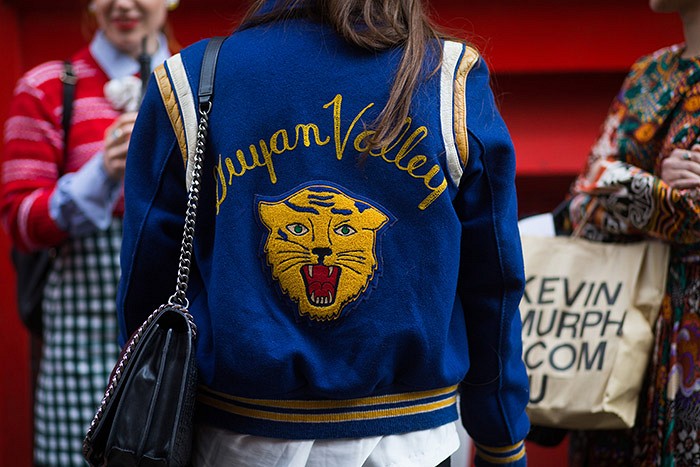 Floral Prints
It's already autumn, but what about keeping up summer with some beautiful floral prints? I really like the dresses you can see in the following. Which one is your favourite street style look from London Fashion Week?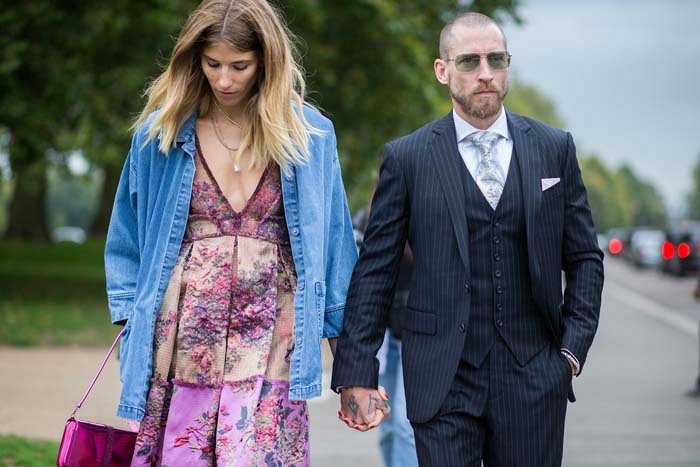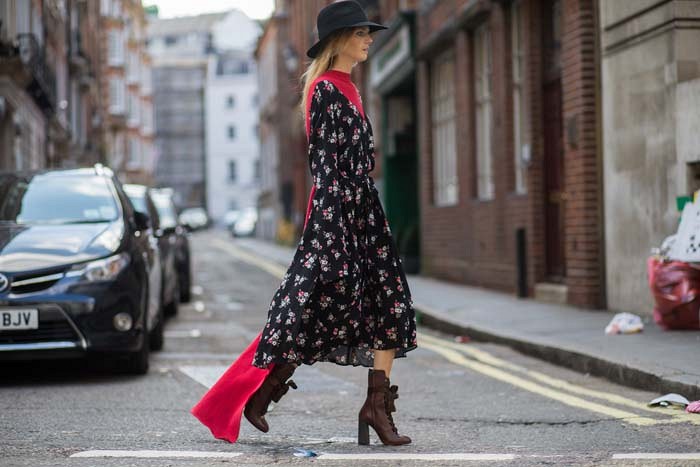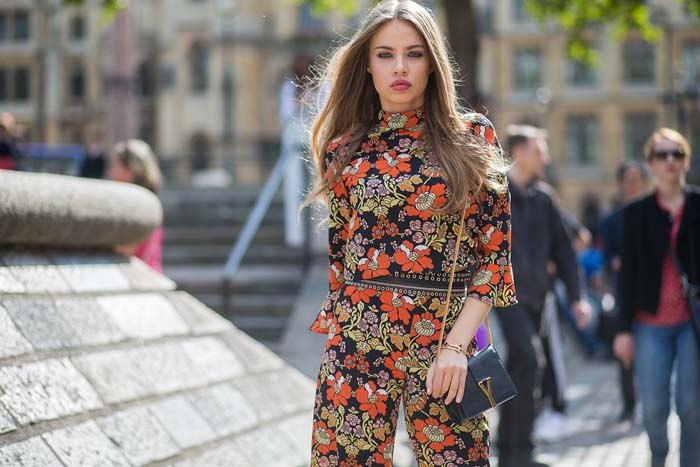 Photos: Styleograph via Who What Wear

Shop the look // ähnliche Kleidung