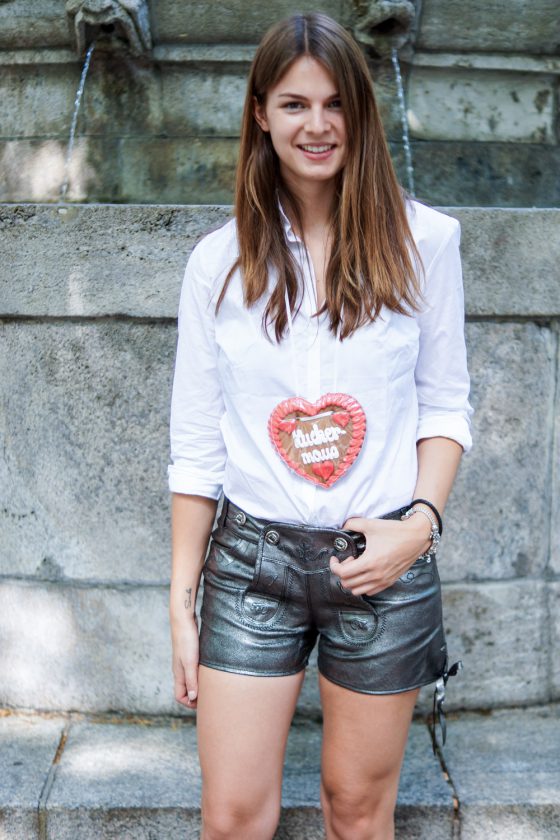 Do you guys know about the Oktoberfest we celebrate in Germany, well in Munich, every year? I'm sure you do, because it's the world's largest folk festival and more than 6 million people from around the world are attending the event every year. That's actually crazy. In two months from tomorrow the Oktoberfest 2015 will take place, so it's time to think about this years Oktoberfest Outfit.
The perfect Oktoberfest Outfit from TK Maxx
Lederhosen or Dirndl? An important decision that has to be made.. what would you choose? This year I teamed up with TK Maxx to find the perfect Oktoberfest Outfit. They have a wide choice of dirndls and lederhosen as well as accessoires and everything is up to 60 percent cheaper (referred to the RRP). I found these amazing lederhosen and accepted the challenge, the challenge to create a different and maybe more daring outfit for Oktoberfest. 😉 What do you think about it?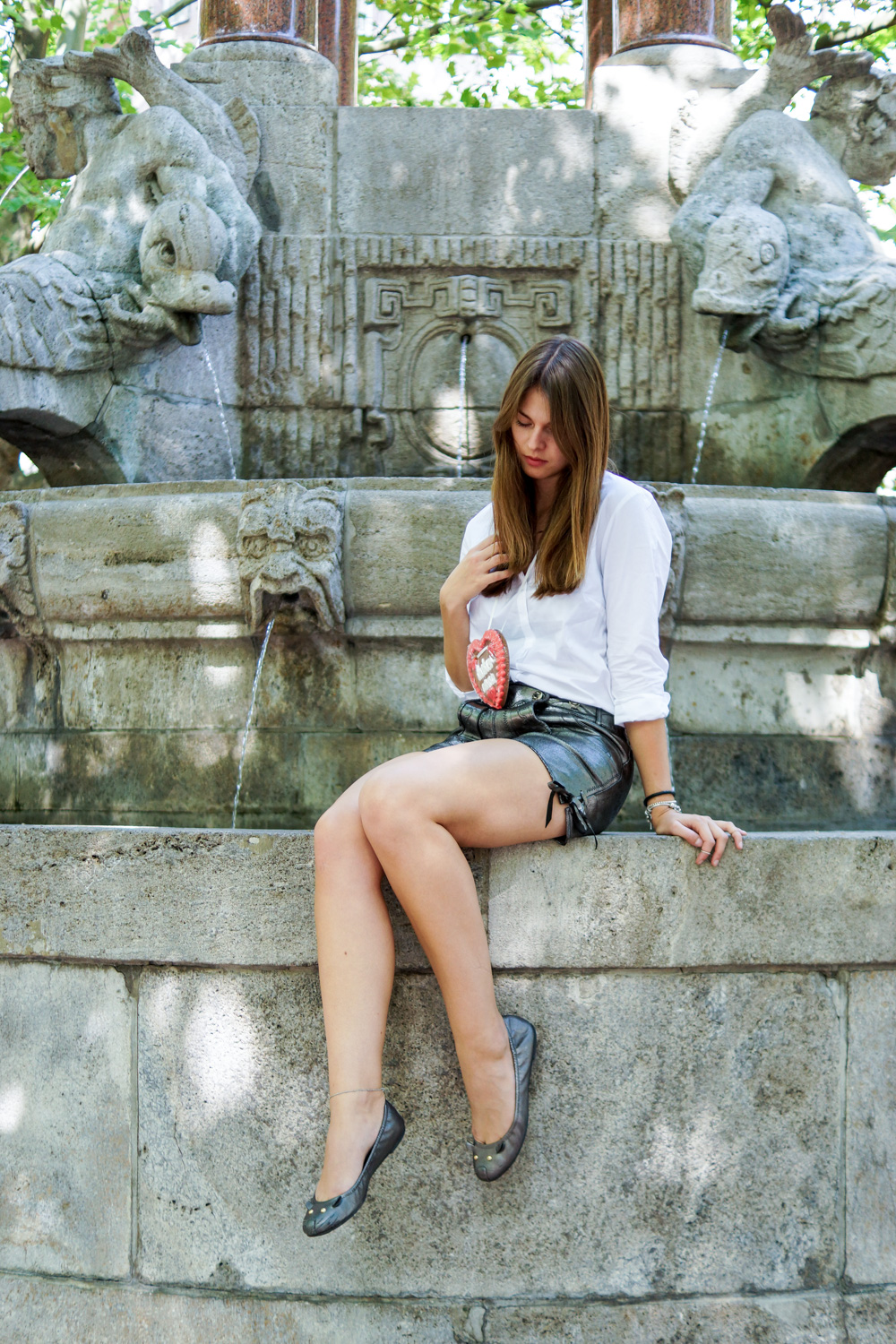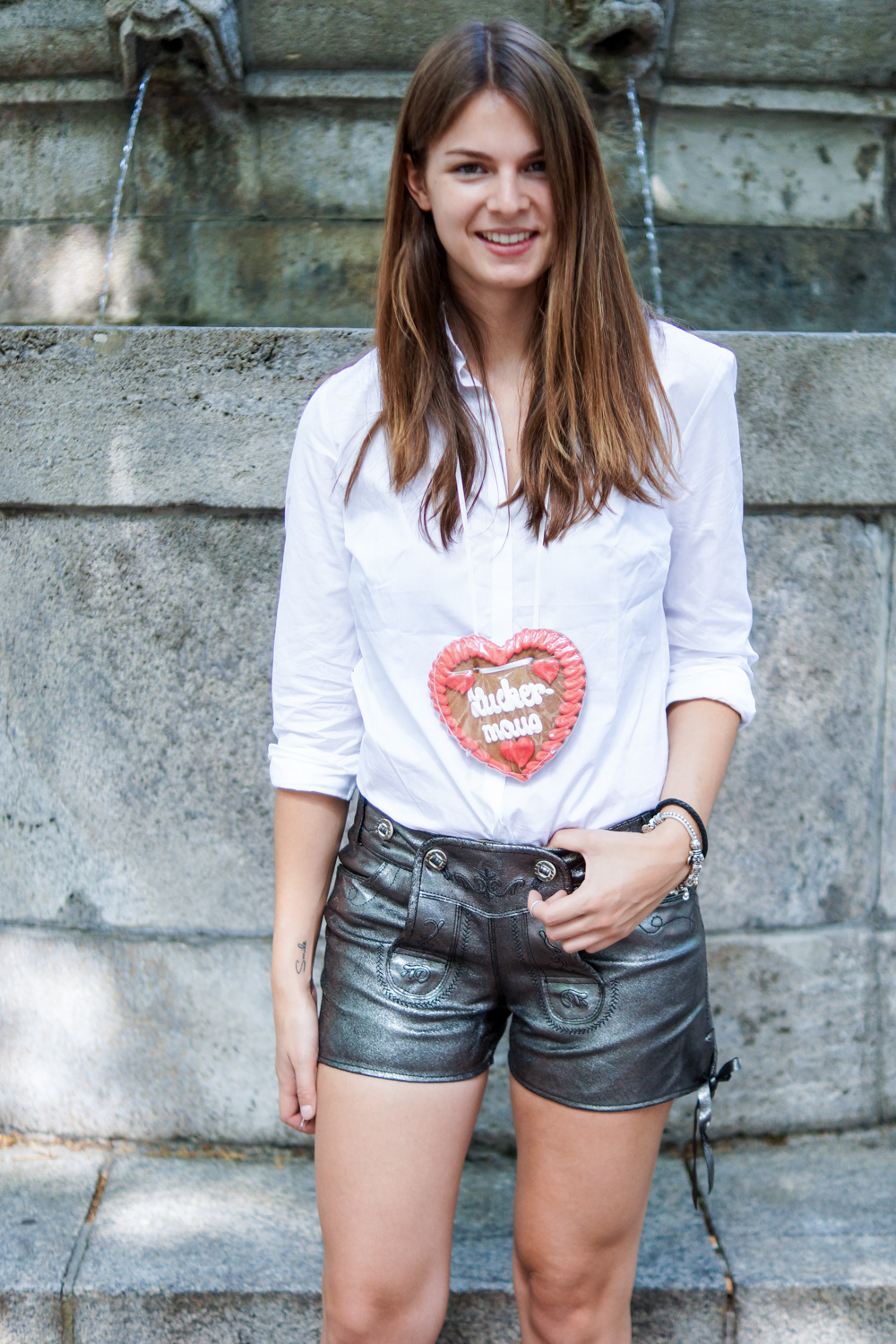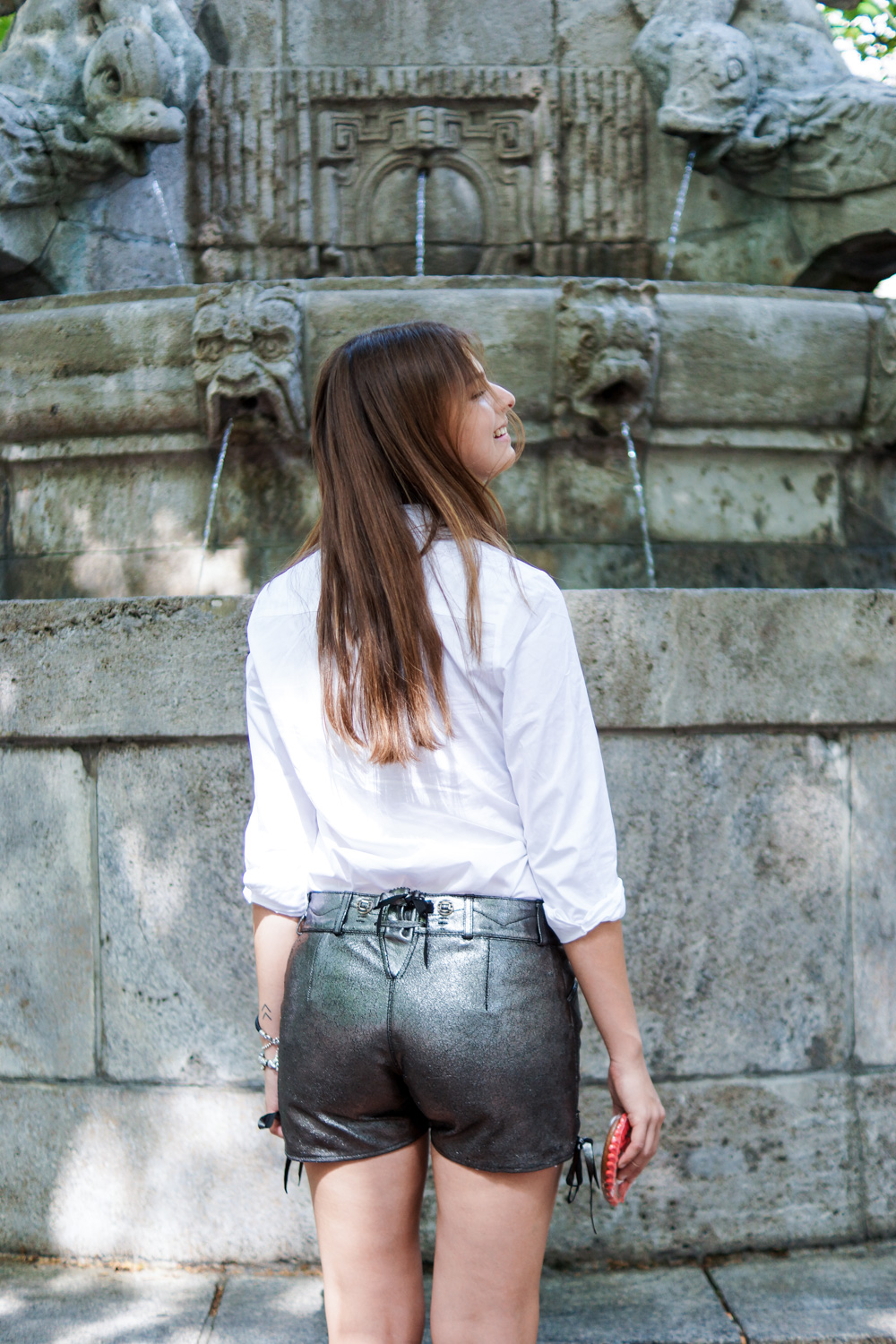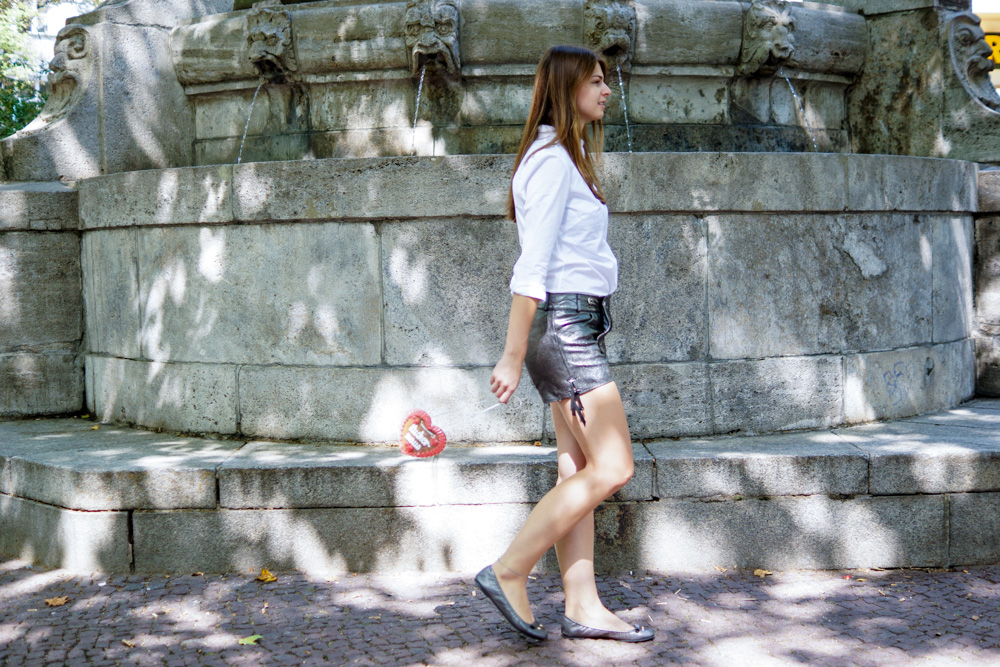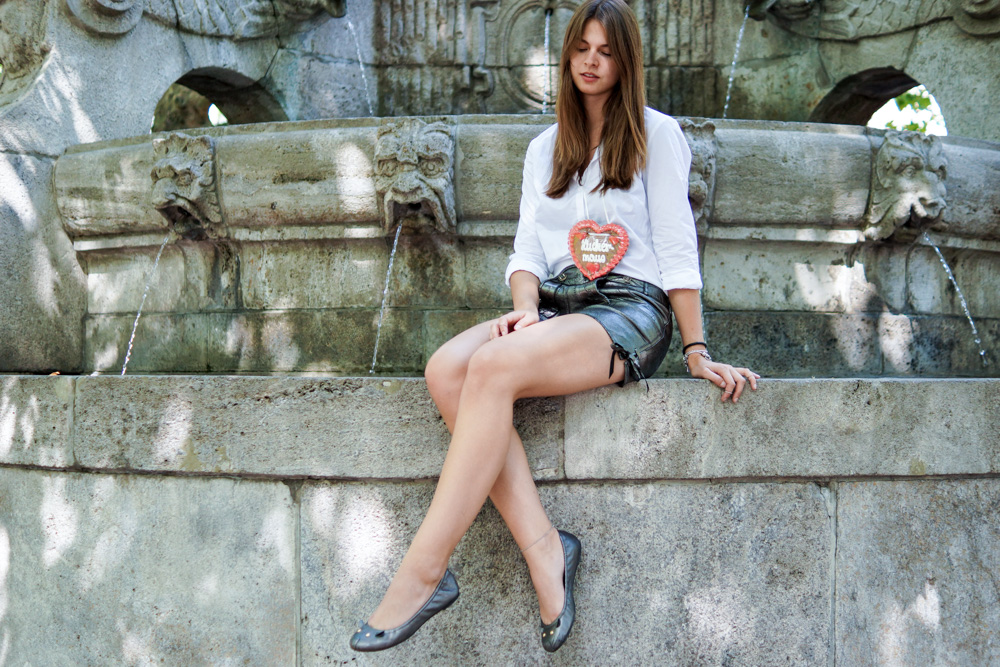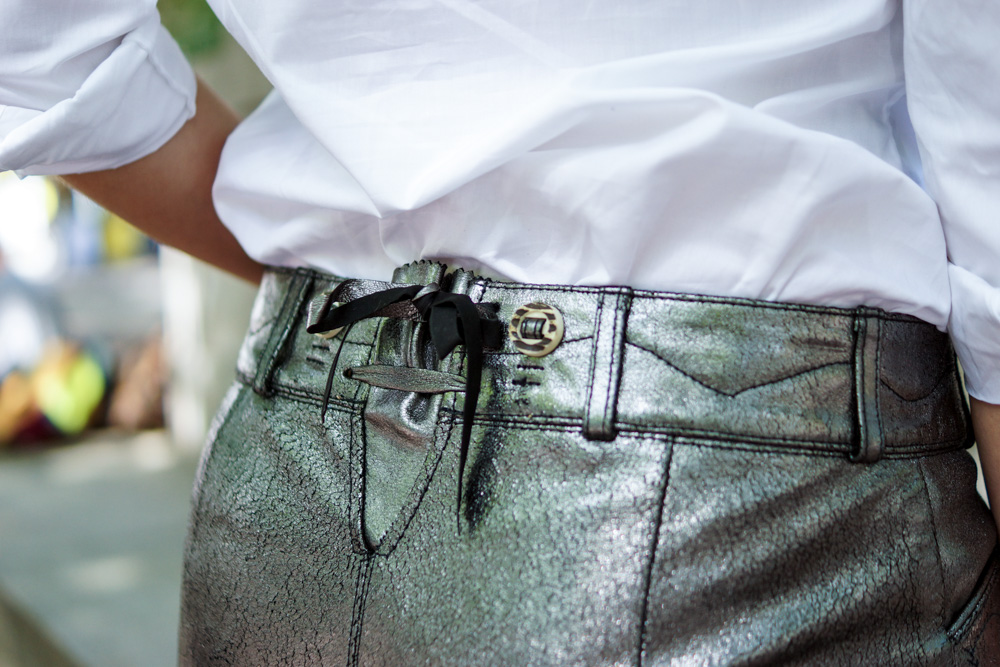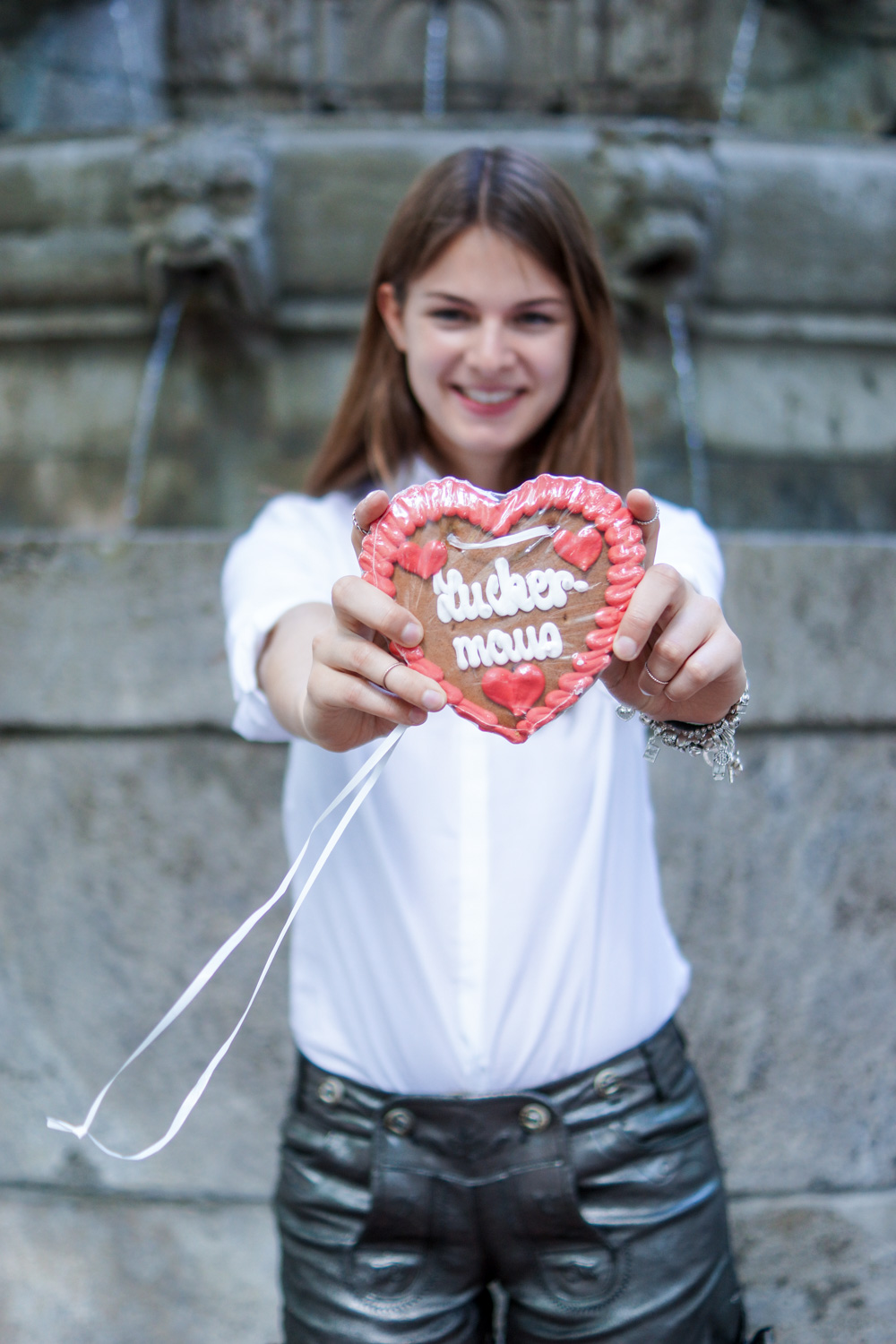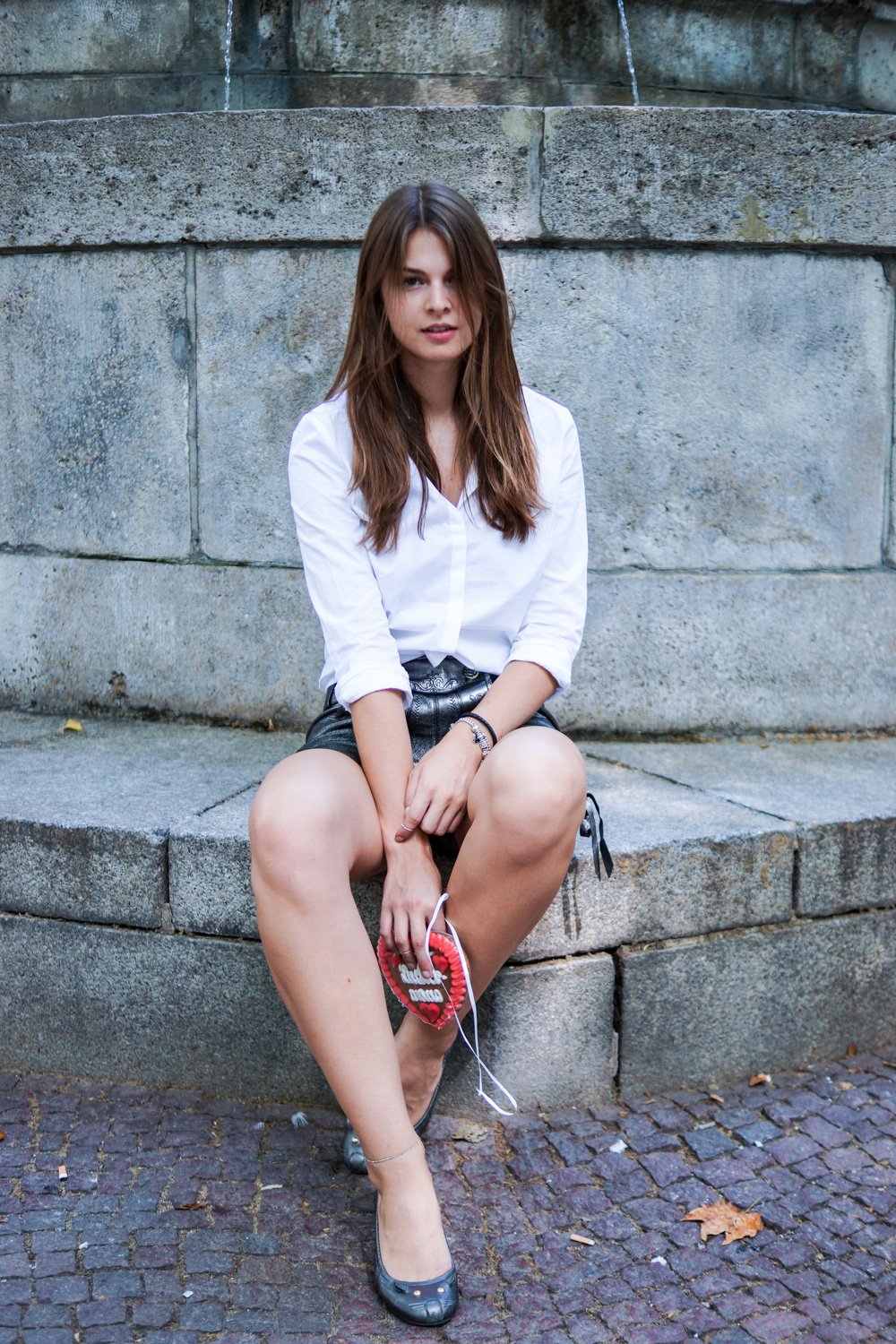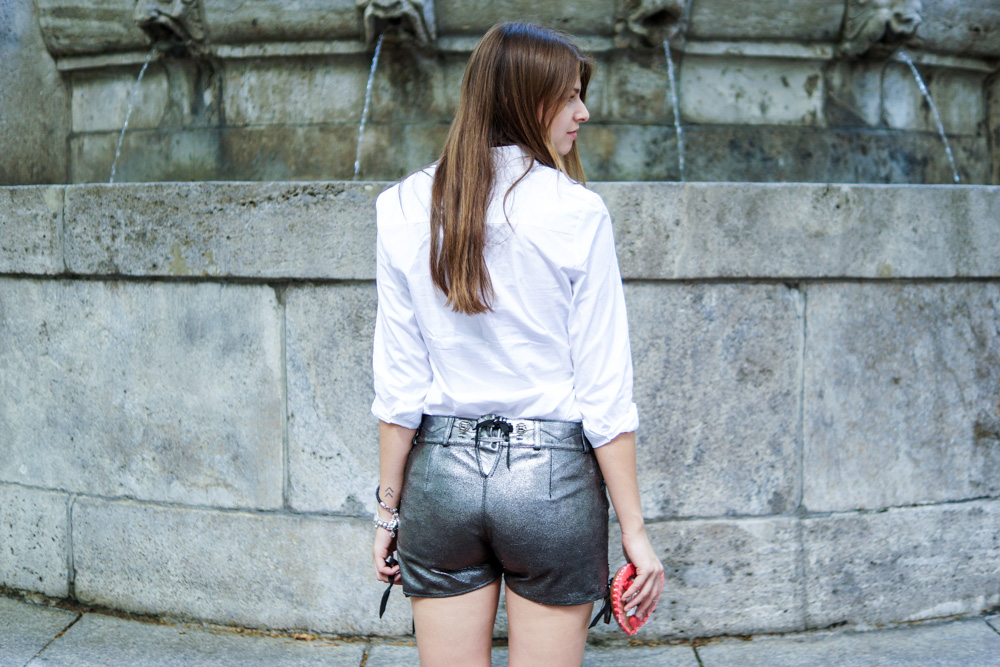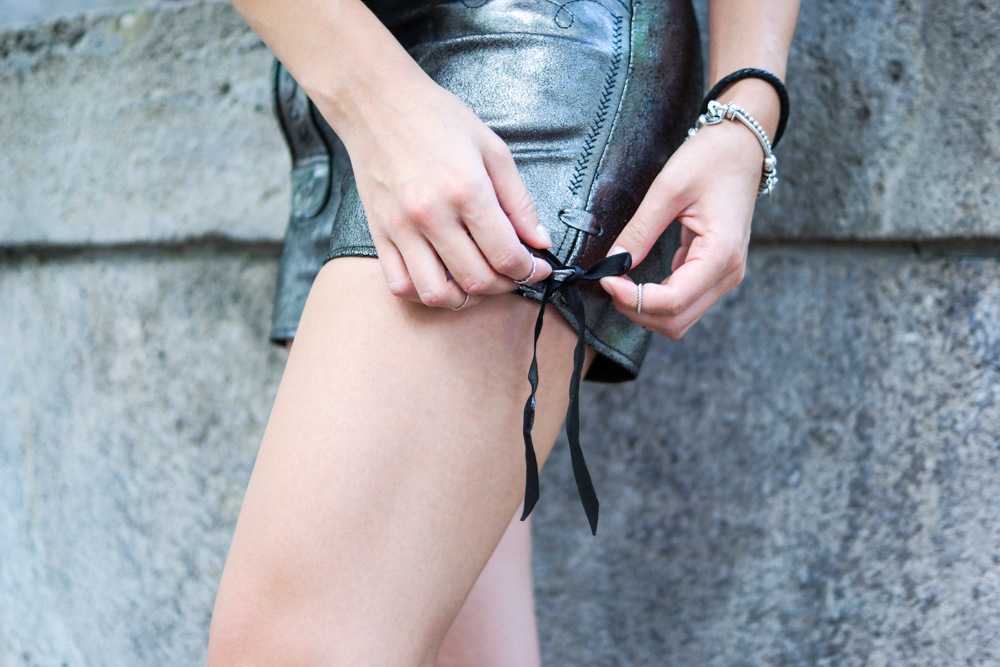 In cooperation with TK Maxx.