working on a new layout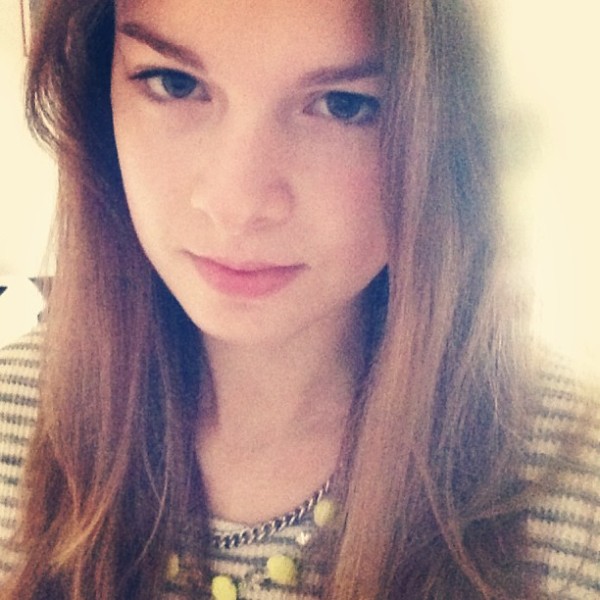 Sorry that I can't publish a new outfit post today. We are working on a new version of Whaelse. The new layout & look will be published soon!
in this new version you´ll find new functions that will make you enjoy Whaelse much more, I´ll tell you more in another post, when the new blog is up :) So stay tuned!
-
Entschuldigt bitte, dass ich heute keinen neuen Outfit Post veröffentlichen kann, aber wir arbeiten gerade an einer neuen Version von Whaelse. Das neue Layout & der neue Look werden schon bald veröffentlicht!
In dieser neuen Version werdet ihr einige neue Funktionen finden, die euch einen Besuch auf Whaelse.com mehr genießen lassen, ich werde euch mehr darüber in einem anderen post erzählen, sobald der neue Blog veröffentlich ist :) Also bleibt dran!